June 12th, 2020
A walk down memory lane
you will see some old favorites,
here is Cinnamon from the Indian Spice collection, our first fairy doll xx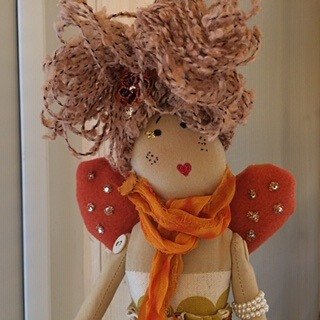 This week I have been back through the achieve to take a look and the fairies we have had and who have flown off to their new homes, some you see will be very familiar to you xxx A job this week has been finding new ways to take photo's of the girls as we adapt to this new world, I think I may have found a way, I will do some tests, it may work quite well.


Susan Summer Roses fairy doll xx Autumn fairy doll Sally xx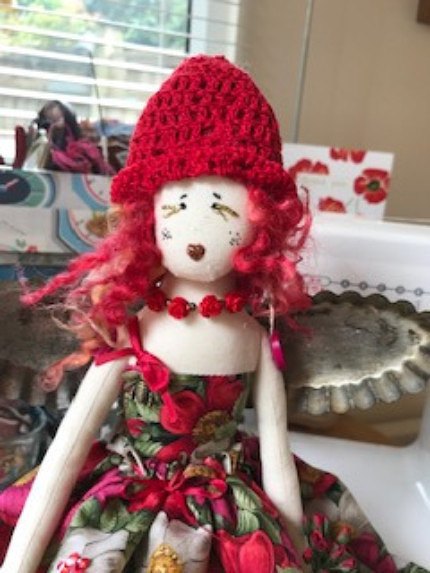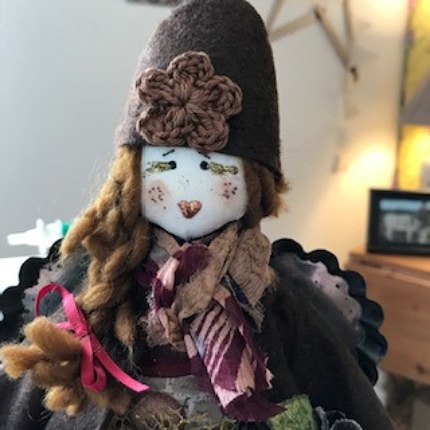 Bonnie Strawberry and Roses fairy doll xx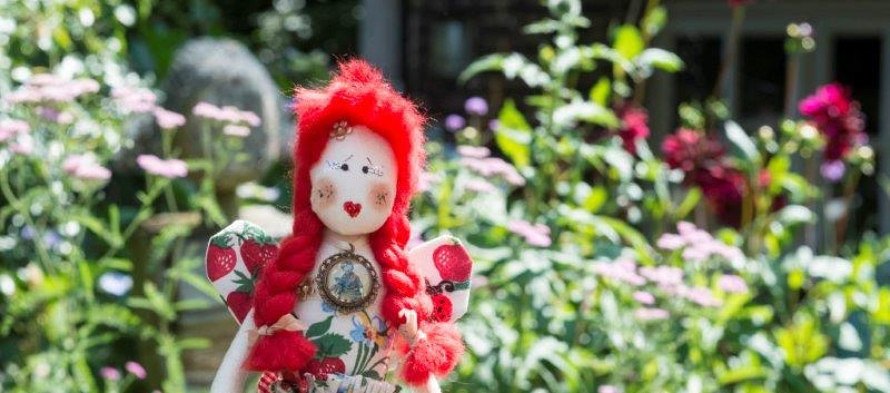 A commission made from a 30year old Wedding dress xx Irene Indigo Vintage Floral fairy doll xx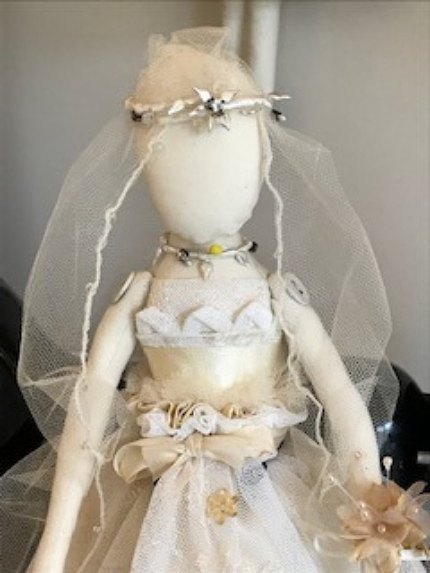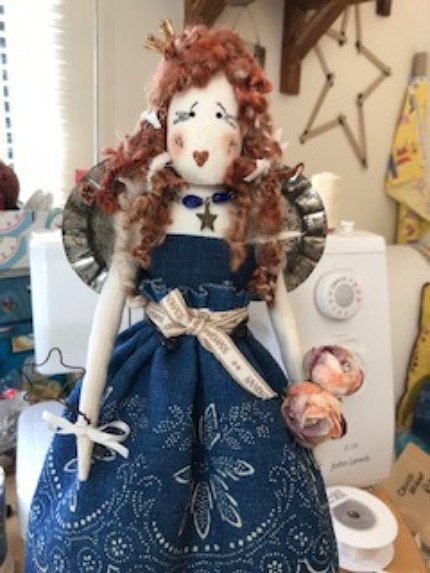 Linen and Lace xx Country hearts xx coming soon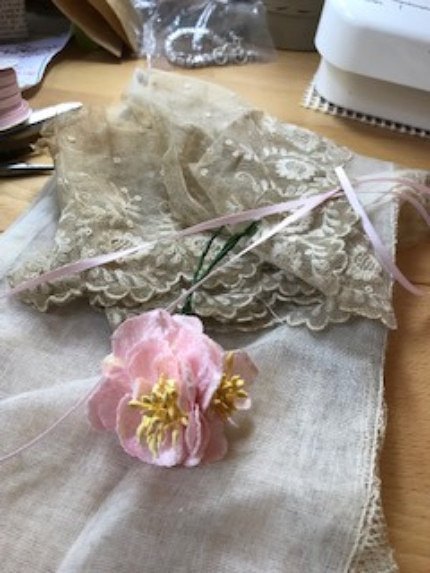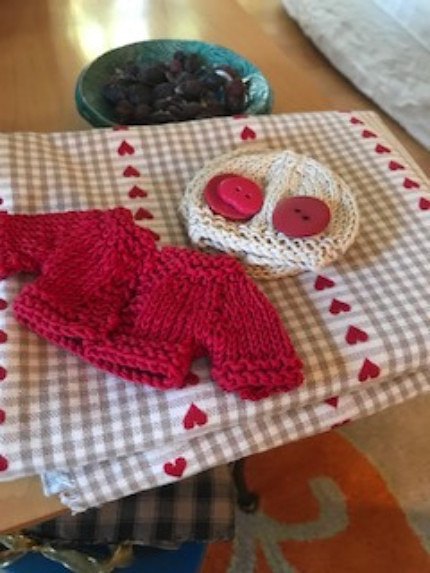 Glinda Halloween fairy doll xx A dear little Christmas fairy doll Joy xx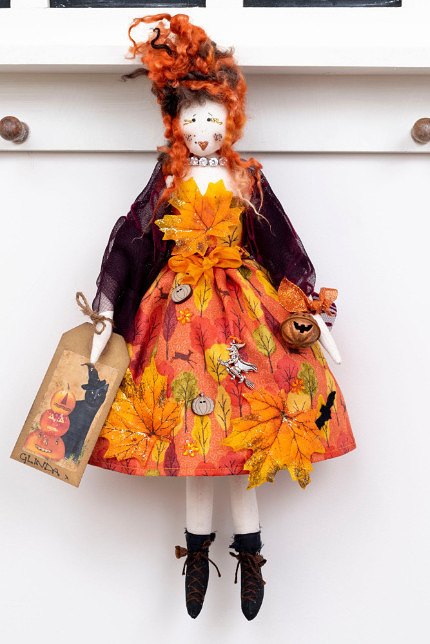 ---
Comments (4)
Julia Wood
- June 12th, 2020 7:25pm
The red cardi and heart fabric looks interesting, can't wait to see end result !
Reply
---
Hortensia
- June 13th, 2020 2:46am
I'm hope one day will buy a Doll.
You do everything with Love.
Reply
---
Miriam Sellars
- June 13th, 2020 4:35am
Love the linen and lace and cannot wait to see what will emerge. It makes me think of vanilla slices and cream teas and rose petal confetti. Loved all the dolls you reminisced with including my Bonny who of course was thrilled!
Reply
---
Catherine Jacobson
- June 14th, 2020 1:39pm
I am always to slow to view, and then they are all sold. So much care and detail put in to these beautiful dolls .Love all of them. Catherine💐
Reply
Leave A Comment


Thank you for your comments, they will appear shortly once approved.