August 17th, 2017
A visit from an old friend
who lives in Calgary........
.....and who came over for lot and lots of tea while the boys went to the Festival of Speed, as Roz is a very keen crafter it was not long before we found ourselves in Twig studio. Many hours were spent over ribbons and beads and buttons, Roz makes lovely pieces of jewellery and as you can imagine we were plotting and planning for the new girls, colour combinations and embellishments galore. She has since gone back and there are emails and pictures going back and forth and some lovely jewels have arrived to adorn Christmas fairies, Angels, Pixies, Witches and loads more, I can't wait to share them with you all.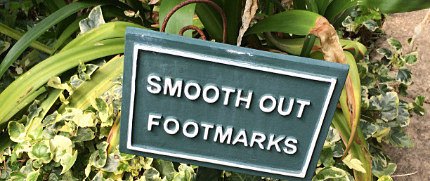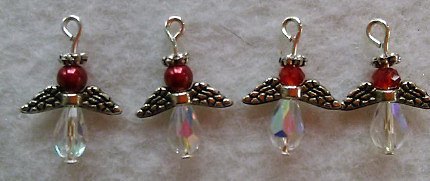 have a great weekend to you all
lots of love
Chris xxxxx


---
Comments (3)
Valerie Jeffery
- August 18th, 2017 8:03pm
Very interesting blog, Chris - sounds like a lot of shared inspiration went on. Look forward to seeing the input from Roz in the near future. It's so encouraging and stimulating to share ideas with like-minds is'nt it? Love Valerie
Reply
---
Roz Harvey
- August 18th, 2017 10:48pm
Hey! Not so much of the 'old' missy! I started working for you just before my 16th birthday (in 1980 - EEEK!) I've had a lot of fun working on projects for the girls ... thanks for letting me 'play' with beads. Here's to our next collaboration!
Reply
---
Jill
- August 19th, 2017 7:58am
It's sounds like you and your old friend had great fun searching through beads and things takes me back to my childhood thankyou have a great weekend too
Reply
Leave A Comment


Thank you for your comments, they will appear shortly once approved.