April 21st, 2023
A huge thank you xx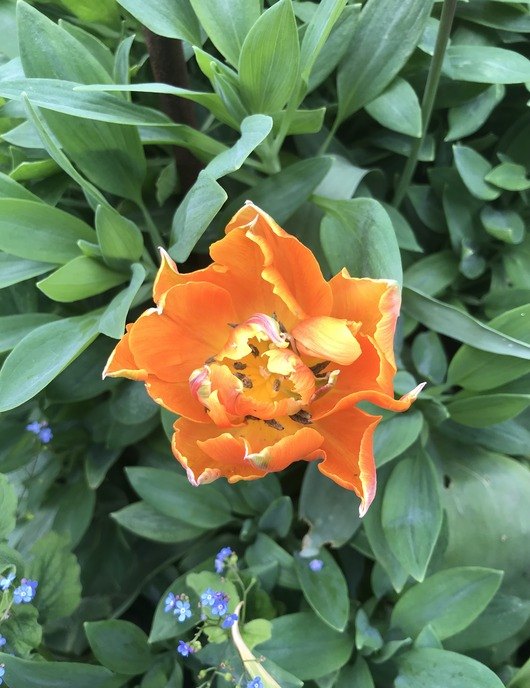 I am so pleased and blessed to have such great support and customers thanks again xx The picture below is from our very first photo shoot, her dress was orange with a lovely Indian designed boarder and she became our signature fairy doll (poster girl)... and that hair, gorgeous !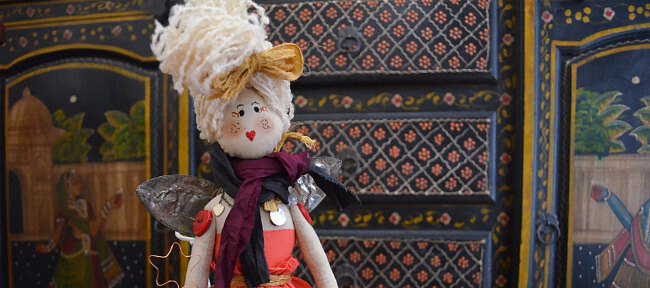 I tried to think of old fashioned bakes for the Coronation weekend and jam tarts won the
day ... I found this jam, The Kings Coronation Berry & Apple Preserve so that sealed it xx
Emily in her cosy coat xx Lots of Love
Chris xx

---
Comments (1)
Susan
- April 21st, 2023 4:14pm
It must be so gratifying and rewarding for you to have such tremendous support from customers who just love your dolls.
My WI is having a Coronation supper - baked potato with coronatine chicken followed by trifle or apple tart and guess what I will miss it as I am on holiday in beautiful Northumberland.
I have found Coronation English Damson Jam so any more specials out there?
And yes that hairstyle has a real buzz to it. Sx
Reply
Leave A Comment


Thank you for your comments, they will appear shortly once approved.