March 24th, 2023
A Coronation, a vote and fairies
all coming very soon xx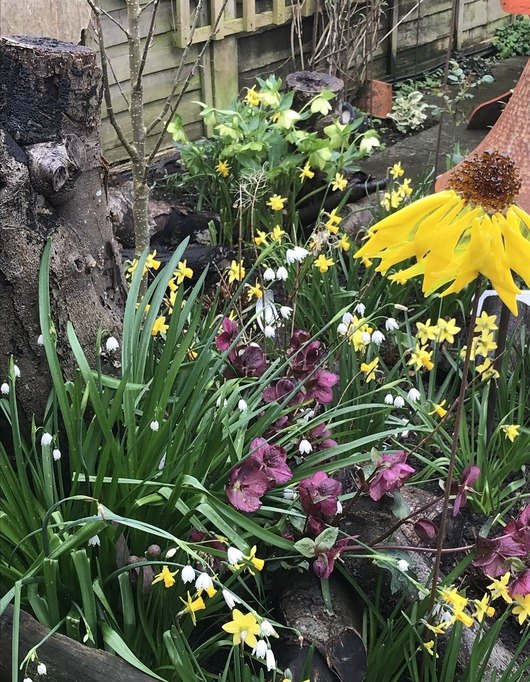 Yes not long now, our new little ladies to celebrate a Coronation, The Vote and Celtic fairies, now that's a mixture, this week the embellishments that have arrived have been a very exciting and varied xx
Suffragettes xx
Indigo blue a real favorite and a lovely article xx
Hotcross buns and Chocolate xx
Felt coats xx Lots of Love
Chris xx
---
Comments (3)
Karen Tyrrell
- March 24th, 2023 3:16pm
Very excited to see them
Will you be notifying when?
Reply
---
Susan
- March 24th, 2023 6:17pm
Glad Bertie's is okay. Looking forward to the suffragette ladies.
Clocks forward this weekend, don't forget. Lighter nights to enjoy. Henry the pheasant at home in the garden and now Maisie the Moorhen taking a stroll. Sx
Reply
---
Tracey Burford
- March 25th, 2023 9:31am
Looking forward to your new collection fiona i had last month was beautiful i will keep on looking so i dont miss out and happy easter to everyone and luving the cat, tracey b x
Reply
Leave A Comment


Thank you for your comments, they will appear shortly once approved.