September 11th, 2017
A beautiful wedding
I was very privileged to be asked to make a bespoke wedding fairy doll for the Big Day......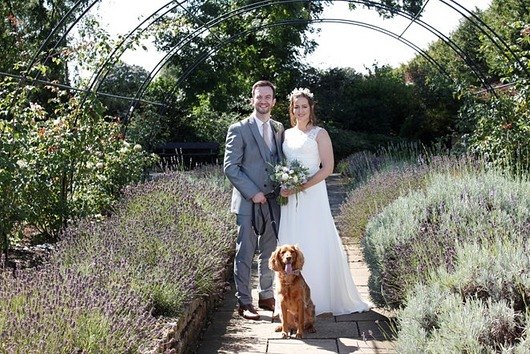 ... and here she is in her own little box made for her by her new family to keep her clean and safe, this little one can be taken out at any time for a closer look, her flowers and ribbons added a touch of lavender and lilac and there was even a little rabbit and dog charm (Ruben in the picture) their very beloved pets. I hinted at this little fairy doll earlier in blogs but could not show any pictures as we did not want to spoil the surprise on the day. Last weekend Jo very kindly sent me these pictures to share of her daughters wedding xxxx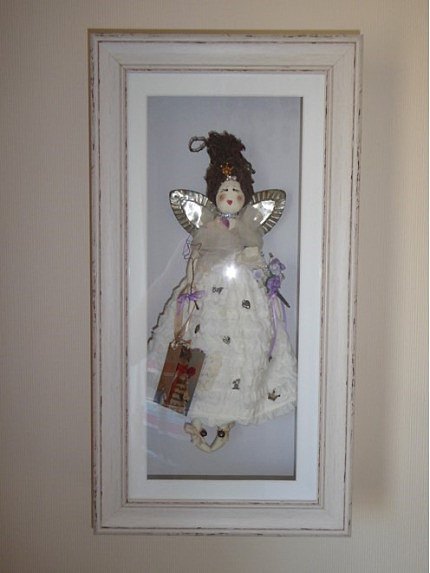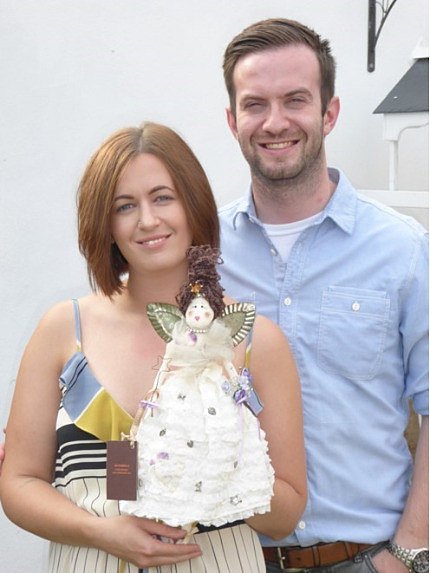 Thank you all for following and have a great weekend
lots of love
Chris xxxx


---
Comments (2)
Roz Harvey
- September 15th, 2017 4:46pm
She is beautiful, as is the bride ... great work Chris!
Reply
---
Jill routledge
- September 16th, 2017 9:47pm
Shelooks gorgeous a fabulous present for the happy couple lovely reminder of their big day and I'm sure she will be very loved and cherished beautiful work as always
Reply
Leave A Comment


Thank you for your comments, they will appear shortly once approved.